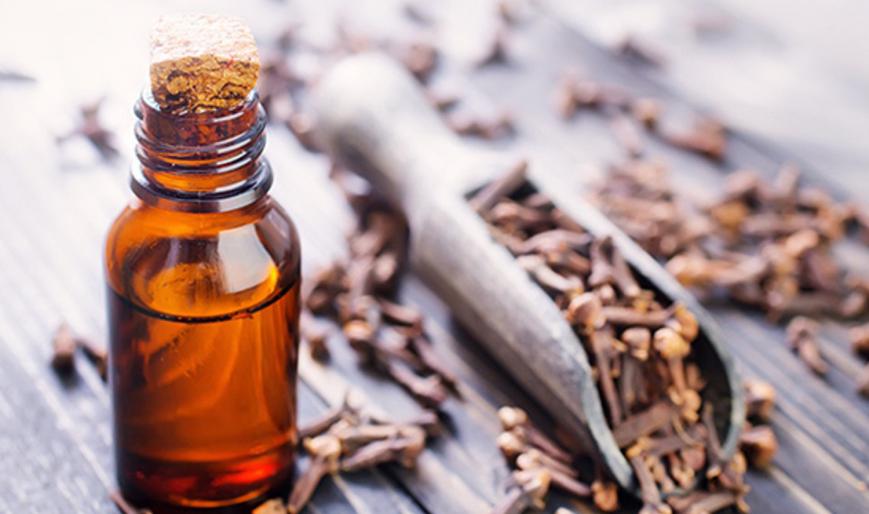 December 24, 2019
Combat Cancer with Clove Oil
R Nagarajan

Department of Chemical engineering
Cancer is one of the major Non-Communicable Diseases and is emerging as a foremost health problem globally with over 10 million new cases reported worldwide every year. Nearly 70% of cancer deaths occurs in low and middle income countries, owing to the lack of standard means of treatment, basic diagnosis and affordable treatment. This has driven researchers to develop synthetic drugs that can restrain the growth of rapidly dividing cells. But the major shortcoming of these drugs are the side effects, which minimize their overall efficiency.
Conventional therapies for cancer may include combinations of radiation, chemotherapy and surgery. These are proven to cause severe damage to normal cells along with other major side effects. Studies have shown that chemotherapy, which has proven to be the sought-after treatment for cancer patients, also induces multidrug resistance in the human body. 
Prof. R Nagarajan of the Department of Chemical Engineering at IIT Madras and his team of scientists, Dr. M Joyce Nirmala, Mrs. Latha Durai and Mr. Vineet Gopakumar, have developed a spice oil-based nanoscale emulsion system, formulated via the spontaneous self-emulsification technique using Indian clove bud oil, a non-ionic surfactant, and water. The clove bud nanoscale emulsion system, produced using varying surfactant concentrations, was studied for its physicochemical characteristics and stability with the objective of identifying an optimized formulation.