Faculty Directory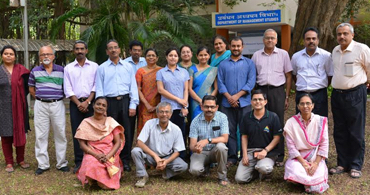 The Faculty at IIT Madras actively engage in teaching, research and industrial consultancy. Having made significant research contributions to various fields, they tirelessly endeavour to assist students of the Institute in their various pursuits of excellence.
Browse Faculty by Department
Staff Directory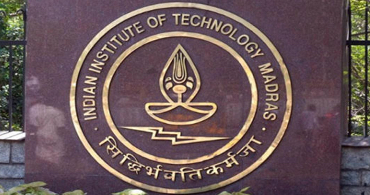 The Staff at IIT Madras provides essential support for the administration and academic activities at the Institute.
Browse the Staff Directory
Prospective Faculty & Staff
From academic curricula to available positions within the Institute, find all the essential information for prospective faculty and staff here.
Current Faculty & Staff
Discover everything you need for your life at IIT Madras. Access your faculty and staff portal, view your calendar, see your workflow and more here.