The cultural sphere in IITM is vibrant with a multitude of student clubs, regional groups, inter-hostel competitions and other events, as well as the Institute's cultural grand fest Saarang.
Sabhas and Samitis
There are a lot of regional clubs on campus that organise cultural events, get-togethers and meals throughout the year. Regional club members include not only students, but also faculty and staff. In the first year, they are a great way to make new friends and keep homesickness at bay, so watch out for notices on campus announcing their events, especially for freshers. The regional clubs on campus include: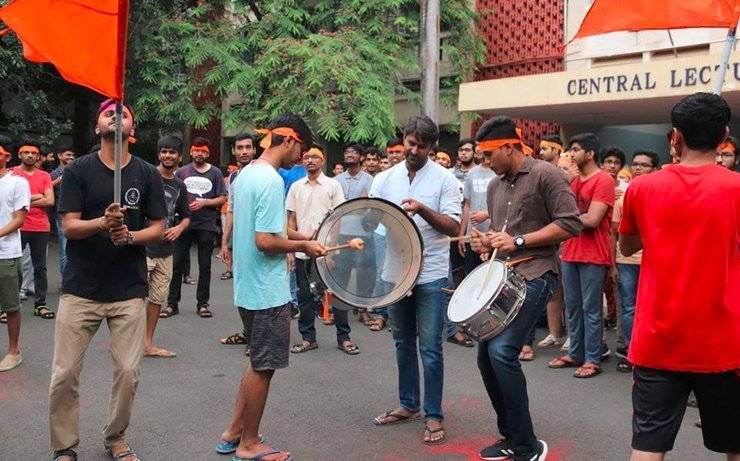 Marathi Mitra Mandal
Hindi Mitra Mandal
Kannada Sangha
Telugu Samskrita Samiti
SADINER (Student Association for the Development of India's North Eastern Regions)
Kerala Kala Samiti
Diganto (Bengali Society) 
Sangam Clubs
Sangam is the confluence of all student cultural clubs on campus. Consisting of an amazing variety of clubs, they include cultural and literary activities. They also are a training ground for artistes and performers who often go on to represent the Institute at various fests. They also conduct workshops and hold open sessions for the student community.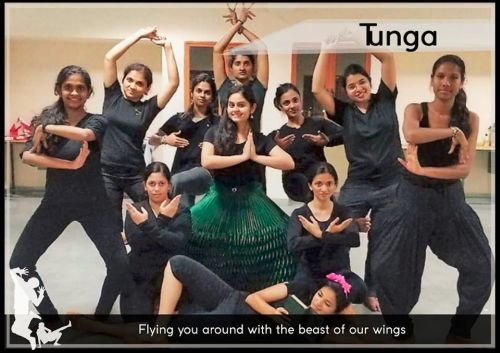 Quiz Club
Word Games CIub
Music Club
Oratory Club
Thespian Club
Writing Club
Choreo Club
Fine Arts Club
Media Club
E-Sports Club
Comedy Club
Lifestyle Club
Informals Club
Classical Arts Club
Film Appreciation Club
Design & VFX Club
Lit Soc
Lit Soc is an epic year-long inter-hostel battle royale. All the hostels go head to head throughout the academic year and battle it out with each other. By winning different competitions, the hostels aim to get the necessary points to take the Lit Soc cup home at the end of the year and be crowned champion.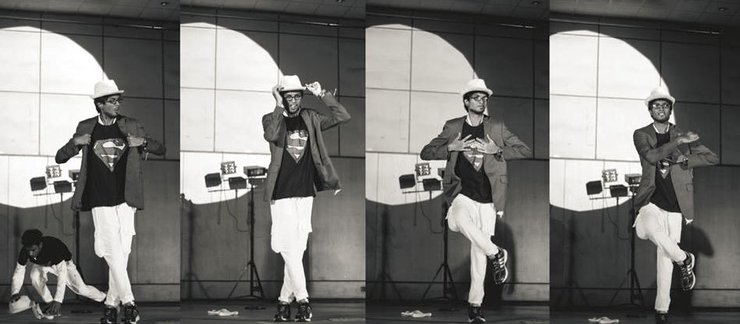 The various events have different points, while special points are awarded to enthusiastic and talented freshers. Freshie events will also be held towards the beginning of the odd semester to initiate them into Lit Soc and give them a feel of how intense and enjoyable Lit Soc events can be. It is a matter of great pride for a hostel to win Lit Soc!