Extra Mural Lectures
As children, we admire; as adolescents, we aspire; as adults, we perspire; and as responsible, successful citizens, we inspire. It is this inspiration that one gets in these Extra Mural Lectures (EML). One cannot achieve big without listening to people who have done it before. It is as they say: "We shall not live long enough to learn from our own mistakes. We have to learn from others' too".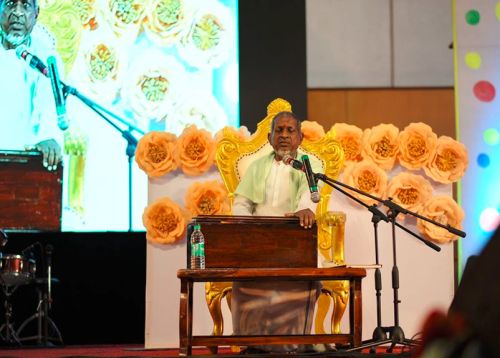 The EMLs cover diverse topics and bring in recognised pioneers and industry experts from across the globe. The EML student team strives to bring the likes of bureaucrats, ground-level heroes, celebrities, political leaders and sports personnel for engaging sessions with the IIT Madras community.
Leisure Time Activity Program
The Leisure Time Activity Program (L-TAP) aims to enrich students' personalities by giving opportunities to learn various skills in their leisure time. L-TAP courses are designed for beginners and require no prior knowledge in the corresponding subject. It is also an opportunity for students and scholars to discover new interests and hobbies.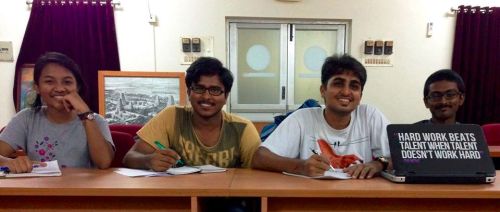 Classes take place outside the academic hours. Courses, ranging from filmmaking, terracotta crafts, self-defence techniques like Krav Maga, meditation, western and classical music, bharatnatyam, spoken Tamil, web programming, swimming, and instruments, are meant to provide a detailed introduction so students can choose what interests them and pursue it further.
Disaster Management Committee
The Disaster Management Committee (DMC) conducts various awareness campaigns throughout the year to imbue campus residents with safety consciousness. DMC works to ensure the benchmark for disaster preparedness is set on the campus through its training sessions. It conducts workshops such as first-aid, emergency medical care, self-defense and fire-safety drills across campus. The DMC team comprises over 20 active coordinators certified in emergency medical care and 20 friends of DMC for emergencies. We have trained about 3000 students in EMC and about 500 students in the instant defense form of Krav Maga.
NCC | NSS | NSO | NCA
Undergraduate students in all the IITs are mandated to choose among the National Cadet Corps (NCC), National Service Scheme (NSS), National Sports Organisation (NSO) and National Cultural Academy (NCA) in their first year. The National Cadet Corps is a tri-service organisation comprising the Army, Navy and Air Force that engages in grooming students into disciplined and patriotic citizens. 
The Government of India, through its National Sports Organisation, provides a scheme in all IITs to sign up for and undergo training in a particular sport. Students enrolled under this scheme are required to attend coaching sessions over a period of two semesters as part of the prescribed curriculum.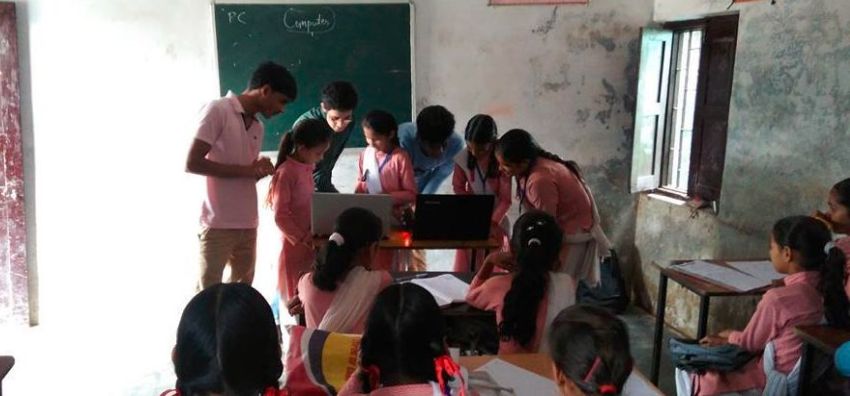 The National Social Service at IIT Madras provides each student with a significant context in which he or she can arrive at a deeper understanding of social reality in India today. The NSS looks forward to socially relevant initiatives, taken up as individual projects to create an impact on its volunteers and on society. (For more information, visit the NSS website)
The NCA lets students pursue activities such as fine arts, vocal and instrumental music, choreography and dramatics. With training from a set of highly qualified instructors, students hone their skills in various art forms while meeting curricular requirements.