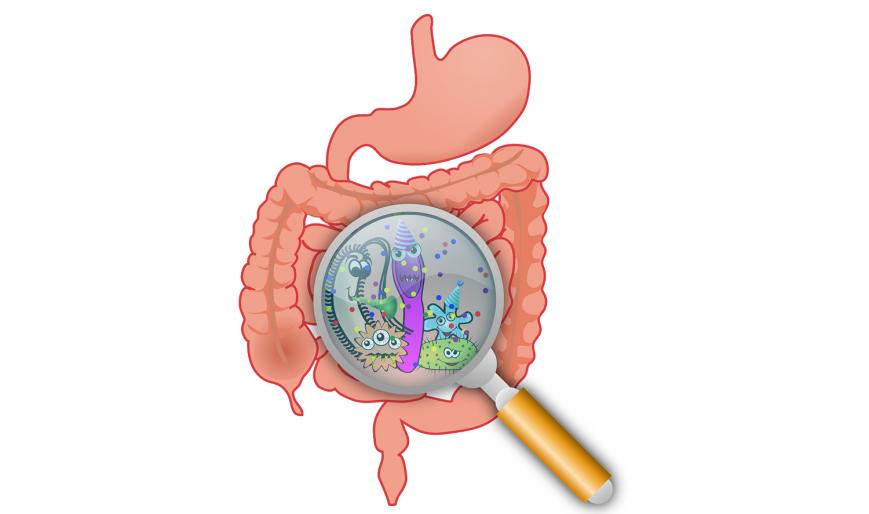 February 21, 2020
Do you desire good digestion? These small bugs in your gut may help!
Karthik Raman

Department of Biotechnology
While bacteria and viruses are mostly known to be trouble-makers for humans, many are indeed essential for our very survival. In this regard, the bacteria which live in our gut are special! From our mood to our health, these friendly microbes have links to many essential parts of our being. Recently, a study from IIT Madras has discerned the various functions performed by a class of bacteria, Bifidobacteria, in our gut. These bacteria have several health benefits for people of all age-groups, from infants to the elderly. This research will aid in making probiotic cocktails to prevent and cure various diseases related to microbe balance in gut.