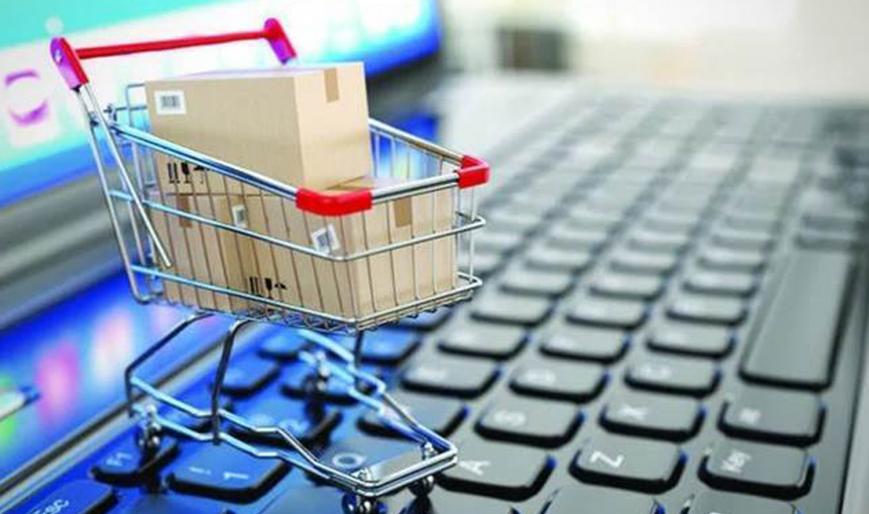 March 05, 2020
Why getting too personal may harm e-Commerce!
Saji K Mathew

Department of Management Studies
Gone are the days when the only way to buy something was to go to a nearby shop. In this fast-paced and technology-enabled world, one can get the products sitting comfortably at one's home or office through online shopping. The craze of online buying is quite evident by the increasing share of the e-commerce industry in total buying space in India.
One of the most significant uses of the internet is online shopping which has got a major push due to the simultaneous start of digital banking, and thereafter the introduction of smart phones. To attract buyers, online buying websites use a feature called web personalization where the buyer is shown/advertised related products based on their web search history. Due to this, one gets bombarded with advertisements to say "a pair of jeans" when one earlier searched for a pair of jeans. Web personalization not only helps the companies to increase their sales, it also helps the customers to get reminded about the need for the product and the great discounts available on the same. This strategy works for most of the products. However, there are several products such as undergarments, cosmetics etc. where the buyers feel embarrassed to be bombarded with advertisements ruining their online buying experience.
A team of researchers from IIT Madras decided to study if this kind of advertising is also helpful to increase the sales of embarrassment products like under-clothes or will it ruin the buying experience for the customers leading to fewer sales. Their research shows that if a product comes under the embarrassment category, the buyers try to quickly end the purchase to save themselves from associated embarrassment and therefore web personalization may not be relevant for such products.