The focus areas of the Centres will be on Road Safety, Patient Safety, Industrial Safety and Standards through data-driven policy-making, Human Factor Engineering, Behavioral & cognitive Research, and Rehabilitation Engineering, and collect inputs and expertise from organizations in the areas of structural integrity assessment and failure investigation of safety critical structures and components.
Human Factors & Safety Science
Centre of Excellence for human factors and safety sciences (CoEHfS) focuses on a data driven approach for safe systems. This centre will be focusing on applying principles of Human Factors Engineering and Behavioural/ Cognitive science in various domains such as Road Safety, Patient Safety, Industrial Safety. Outcome of these work will be bringing about a data-driven approach to public policy, strategy development, developing Standards/ regulation and enforcement. This will help in developing new products/ process and enable the participating stakeholders to excel globally in their performance.
Principal Investigator: Venkatesh Balasubramanian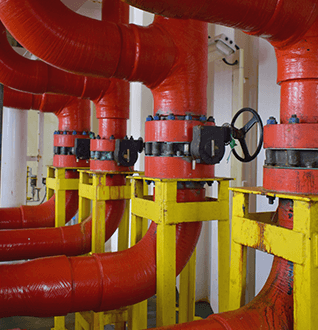 Safety Critical Systems
Whispering gallery modes (WGMs); Multi-photon excitation based fluorescence lifetime imaging (FLIM) ; MEMS and meta-surfaces based endoscopy; Optogenetics and Neural Imaging; Nano-FTIR, and Nano-Raman based Biochemical Fingerprints
Principal Investigator: Raghu Prakash