The Centres will  work on the development and implementation of ideas on low-carbon, lean construction technologies and exploration of fundamental scientific questions leading to improved understanding of the processes that govern water resource availability, its quality, and treatment techniques.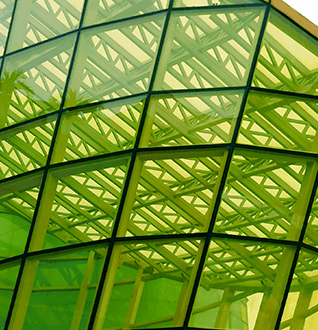 Low Carbon Lean Construction Technologies
The construction industry's contribution to economic and social growth for India is well known. However, this industry generates significant amount of waste, creating challenges with sustainability; additionally, there is significant waste of resources and time in construction projects. The TLC project aims to develop innovative low-carbon, lean construction technologies for minimizing waste throughout the construction value-chain, and lead solution implementation across organizational, and policy levels.
Principal Investigator: Manu Santhanam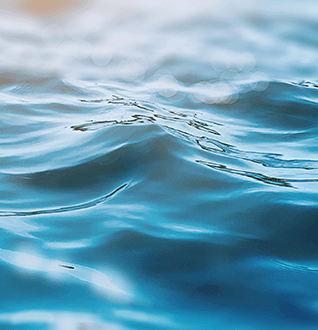 Water and Sustainability
Management of water has been facing challenges of availability, quality and distribution. These issues are interlinked in the recent paradigm of circular economy to achieve sustainability. PCoE of Water and Sustainability will explore fundamental questions to gain improved understanding of processes underlying water resources, its quality and treatment techniques. This will lead to new developments in reliable process models, efficient water and wastewater treatment technologies, novel water quality monitoring sensors, and paradigms for water infrastructure planning. The overall thrust is on addressing fundamental issues of water security and sustainability in the backdrop of rapid development and impending climate change.
Principal Investigator: Ligy Philip