One of the centres will mimic the Biosystems using chemical systems and use the confined space to study chemical reactivity and the other will develop chiral technologies that will be utilized by academics and industry.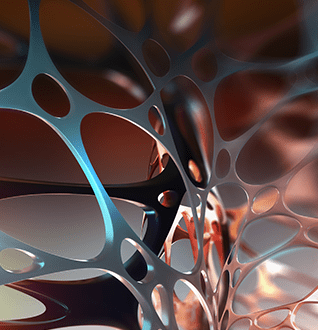 Molecular Architecture
In contrast to the known coordination cages that are crafted with single cavity, we have recently introduced a double-decker palladium(II) based cage with two numbers of 3D cavities. Thus, we opened a new avenue for crafting multi-compartmental cages. This design has caught our own attention for obvious reasons. However, other groups have also shown interest due to the uniqueness of our approach in the design principle and prepared new molecules. Vast possibilities are perceived by us and we wish to contribute in making and using new multi-compartmental coordination cages to explore cooperativity of the cavities towards chemical processes in the isolated nano-space.
Principal Investigator: Dillip Kumar Chand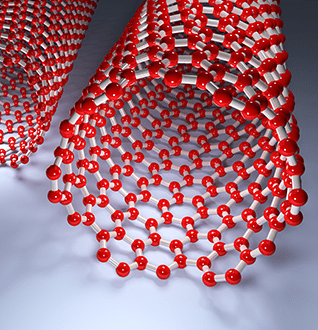 Chiral Technology
Centre for Chiral Technology (CCT) focuses on developing new chiral catalysts, chiral reactions, chiral recognizers, and synthesis of chiral products. CCT is the first centre in India for the development of chiral technologies that academics and industry will utilize. CCT will develop the necessary chiral technology for Indian pharmaceutical and chemical companies to synthesize essential chiral drugs, chiral API, chiral optical switches, chiral recognition, and chiral separations. A group of experienced faculty members of IIT Madras working together to make CCT a world-class centre to develop new chiral technologies.
Principal Investigator: G. Sekar