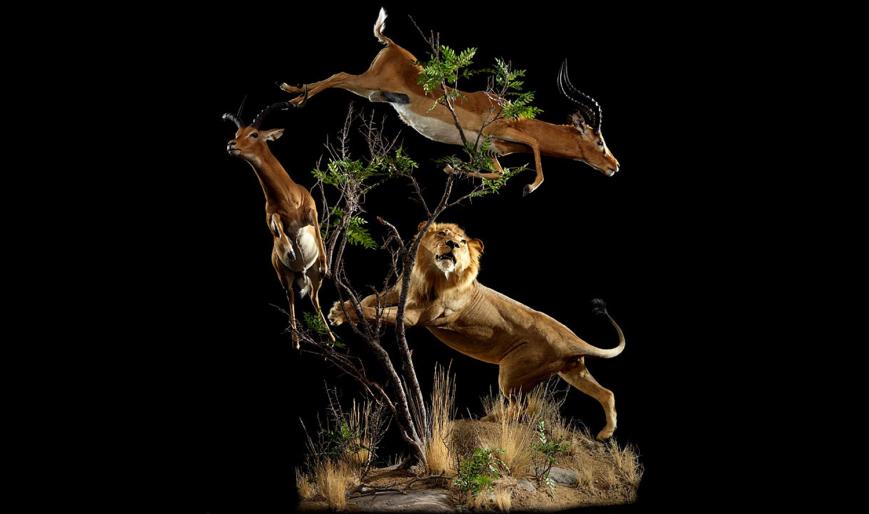 October 30, 2019
What determines the prey survival to a predator attack in a closed space
Pallab Sinha Mahapatra

Department of Mechanical engineering
In their new study, researchers from IIT-Madras have discerned the dynamics of prey-predator relationship in a confined space. Through a modeling approach, the scientists have co-related the survival of prey to the strength of the disturbance caused by the imminent predator attack.
Predator-prey interaction is governed by a range of factors such as the number of predators and prey, whether interaction takes place in open space or confined space and how prey interact with each other to spread the information about the predator in the vicinity. Although a plethora of studies have been conducted showing how this pair interacts in an open space, there has been limited information on factors that determine the prey survival if the space is limited.
IIT-Madras researchers have carried out computer simulations on a system with several preys and a single predator in a limited space and have checked the influence of coordination and strength of warning signals in enhancing the survival of prey. The global order parameter, which denotes the state of order (synchronized motion) and disorder has been used as a tool by the researchers to study this system.